---
Billion Dollar Brain
---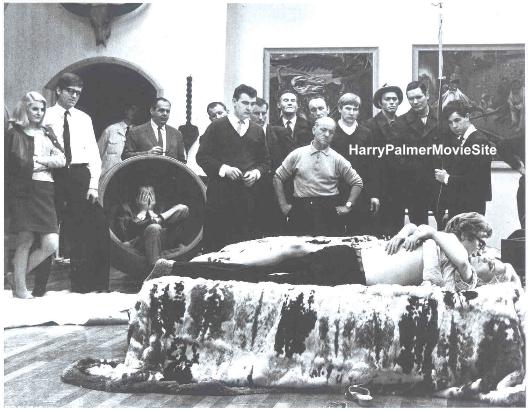 How nice to be an actor, doing a love scene with Francoise Dorleac while the rest of the crew is watching...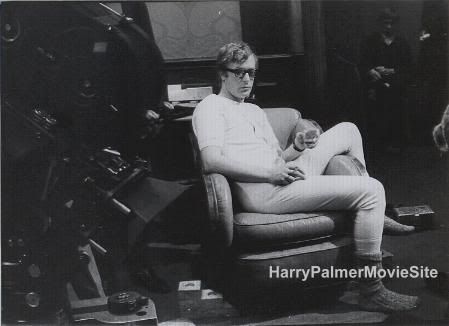 Waiting in between shots.

Filming "inside the Brain", Caine and Ed Begley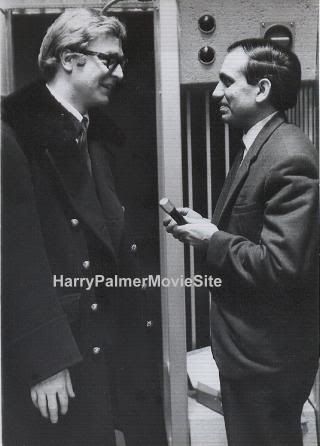 ---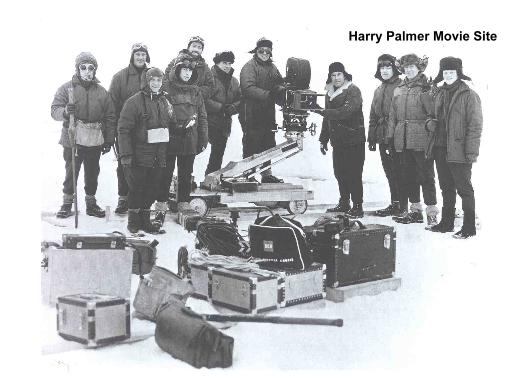 The filming and production crew in Finland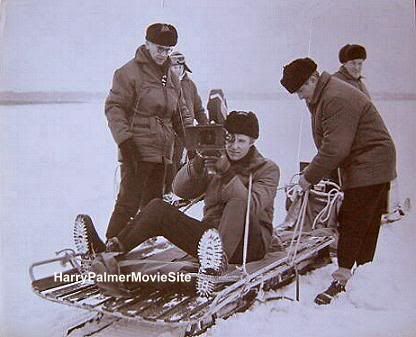 Filming crew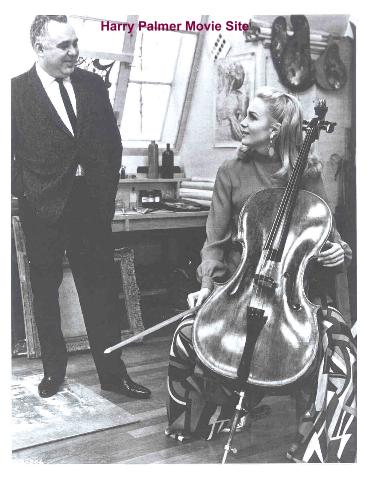 Producer Harry Saltzman together with Francoise Dorleac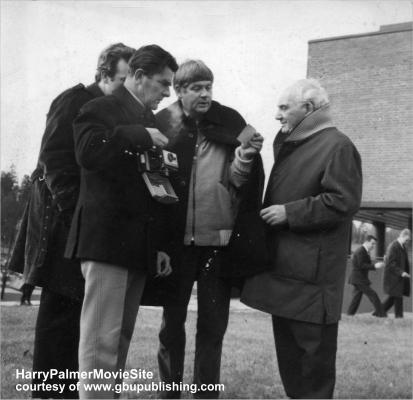 Ken Russell in the middle together with productiondesigner Syd Cain (left)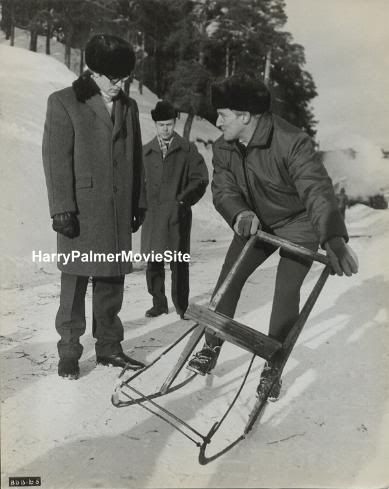 Finnish actor Ake Lindman shows Michael how to ride a Finnish sled. This photo was taken while the unit was filming in the small town of Porvoo.
---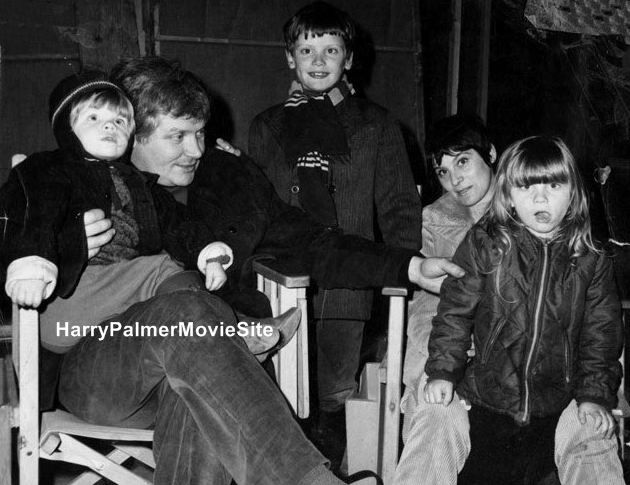 Ken Russell on the set with his family new

Discussing the scene with Michael Caine and Karl Malden new

.
---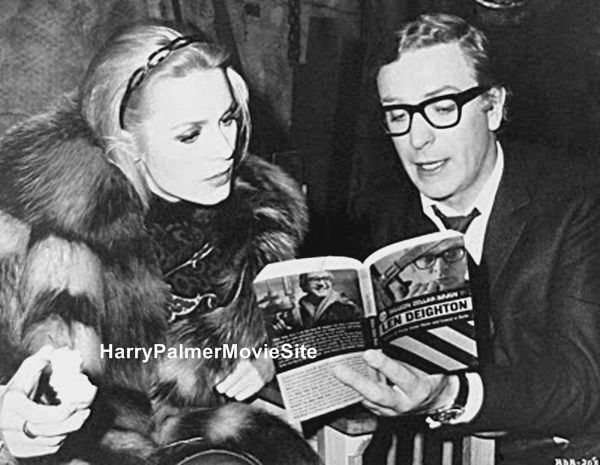 Promotional still with Michael and Francoise Dorleac new
---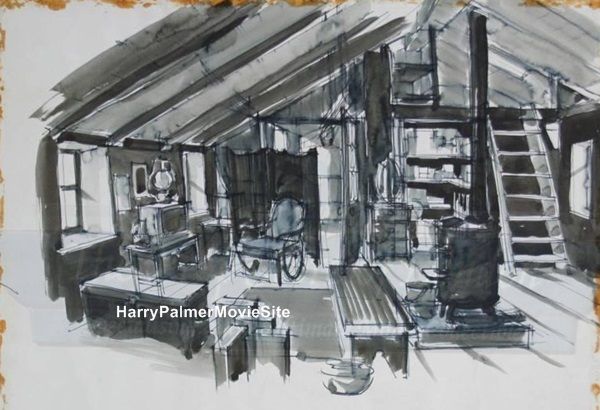 Sketch by Syd Cain of the loft where the 'Latvian Resistance' was waiting new
---

Swedish actress Camilla Sparv visits the Billion Dollar Brain set in Pinewood Studios, London, during filming. According to the publicity director she was a 'very special friend' on a surprise visit...
---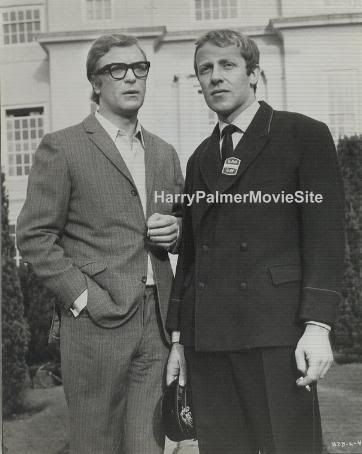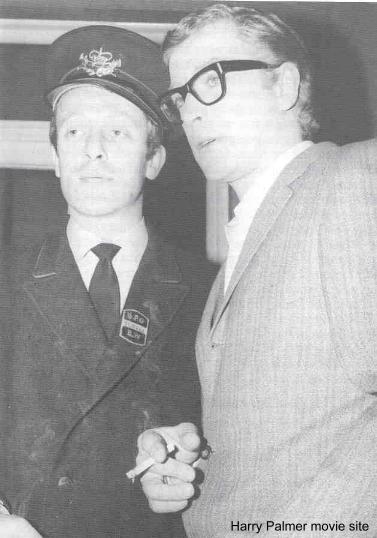 In between takes of Billion Dollar Brain; Stanley (Michael's brother) and Michael Caine. Stanley plays a very small role as a postman in the pretitle sequence of the movie.
---
Behind the scenes of The Ipcress File Click here
Behind the scenes of Funeral in Berlin Click here
---
More ''behind the scenes'' details you can find on the trivia -page !